Achaco Cleaning Systems Ltd
Achaco Cleaning Systems specializes in professional organic cleaning, which involves using organic products and methods to clean commercial spaces. The objective of this approach is to minimize the use of chemical substances that could be detrimental to both health and the environment. By adopting professional organic cleaning, businesses aim to provide efficient cleaning services while prioritizing the well-being of individuals and the preservation of the environment. Many businesses opt for this sustainable and eco-friendly approach to maintain cleanliness in their spaces.
Achaco Cleaning Systems offers professional cleaning services for mattresses, carpets, upholstery (fabric and leather), and all types of furniture in your space. We also provide on-site eco-friendly cleaning services for blinds and curtains, including Roman, sheer, and thick styles, right in your own premises. With years of experience, constant evolution, innovative equipment, extensive knowledge, and genuine interest, Achaco Cleaning Systems has gained a loyal, happy, satisfied, and proud customer base.
Company Information
Number of Employees
1-50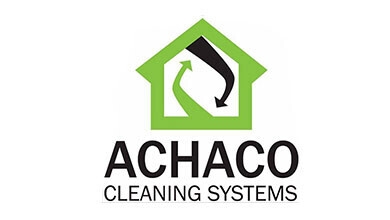 Achaco Cleaning Systems Ltd
Address & Contacts
Street Address
Leoforos Athalassas 131 , Strovolos , Nicosia 2024 , Cyprus
Contact
Working Hours
now
Normal Opening Hours
Mon:

09:00-13:00

15:00-18:00

Tue:

09:00-13:00

15:00-18:00

Wed:

09:00-13:00

Thu:

09:00-13:00

15:00-18:00

Fri:

09:00-13:00

15:00-18:00

Sat:

Closed

Sun:

Closed