Our school, Nicosia Driving Schools Ltd, operates in Nicosia. The aim of the school is the training of prospective drivers, both in practical and the theoretical part of the examination.
Our philosophy is to train successful young drivers not just to obtaining a driver license, but also to acquire knowledge on safety and proper handling.
To achieve this goal, we give particular emphasis on the instructions of how to drive each vehicle by in different conditions such as residential areas , boulevards and highways but also in areas where the tests performed .
We specialize in offering the student the most up to date information on driving laws and regulations as well as vehicle (motorcycle and car) handling maneuvers.
Our vehicles are carefully selected so that it is easy to drive and therefore lead to better results during training and testing.
Company Information
Number of Employees
1-50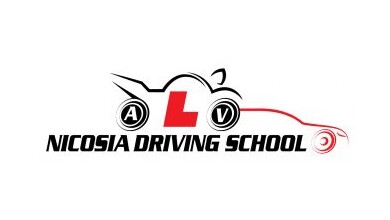 Address & Contacts
Street Address
Makariou Av. , Nicosia , Cyprus
Contact
Working Hours
now
Normal Opening Hours
Mon:

09:00-20:00

Tue:

09:00-20:00

Wed:

09:00-20:00

Thu:

09:00-20:00

Fri:

09:00-20:00

Sat:

10:00-18:00

Sun:

Closed